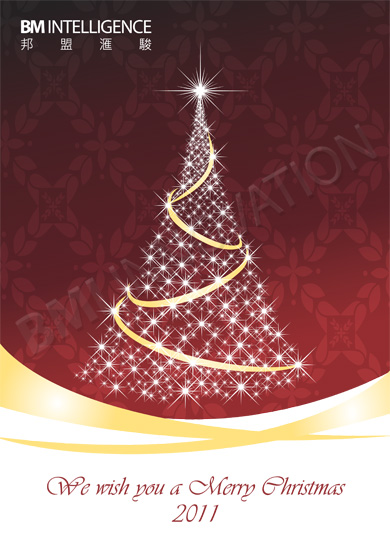 Special Offer

15% off

discount for e-card orders on or before December 15, 2011
Details

BMIINO is proud to launch new e-cards design and production service. Clients can either place their e-card orders online with numerous templates available for selection, or contact us to customize unique e-card that fits into specific occasions and enhance your company's image. Meanwhile, we also provide multiple options that allow clients to buyout the e-card template, adding specific features and don't need to bother sending the e-cards to mass groups of recipiants.
For further details, please contact our sales and marketing team at ecard@bmiinno.com directly.